"It is not that we have a short time to live, but that we waste a lot of it."
"Life is long enough, and a sufficiently generous amount has been given to us for the highest achievements if it were all well invested. But when it is wasted in heedless luxury and spent on no good activity, we are forced at last by death's final constraint to realize that it has passed away before we knew it was passing. So it is: we are not given a short life but we make it short, and we are not ill-supplied, but wasteful of it. Just as when ample and princely wealth falls to a bad owner it is squandered in a moment, but wealth however modest, if entrusted to a good custodian, increases with use, so our lifetime extends amply if you manage it properly."
"But one man is gripped by insatiable greed, another by a laborious dedication to useless tasks. One man is soaked in wine, another sluggish with idleness. One man is worn out by political ambition, which is always at the mercy of the judgement of others. Another through hope of profit is driven headlong over all lands and seas by the greed of trading. Some are tormented by a passion for army life, always intent on inflicting dangers on others or anxious about danger to themselves. Some are worn out by the self-imposed servitude of thankless attendance on the great. Many are occupied by either pursuing other people's money or complaining about their own. Many pursue no fixed goal, but are tossed about in ever-changing designs by a fickleness which is shifting, inconstant and never satisfied with itself. Some have no aims at all for their life's course, but death takes them unawares as they yawn languidly — so much so that I cannot doubt the truth of that oracular remark of the greatest of poets: 'It is a small part of life we really live.' Indeed, all the rest is not life, but merely time. Vices surround and assail men from every side, and do not allow them to rise again and lift their eyes to discern the truth, but keep them overwhelmed and rooted in their desires. Never can they recover their true selves. If by chance they achieve some tranquillity, just as a swell remains on the deep sea even after the wind has dropped, so they go on tossing about and never find rest from their desires."
"Life is long if you know to use it" – Seneca
Prioritize Your Life Objectives
"Look at those whose good fortune people gather to see: they are choked by their own blessings. How many find their riches a burden! How many burst a blood vessel by their eloquence and their daily striving to show off their talents! How many are pale from constant pleasures! People are frugal in guarding their personal property; but as soon as it comes to squandering time they are most wasteful of the one thing in which it is right to be stingy. "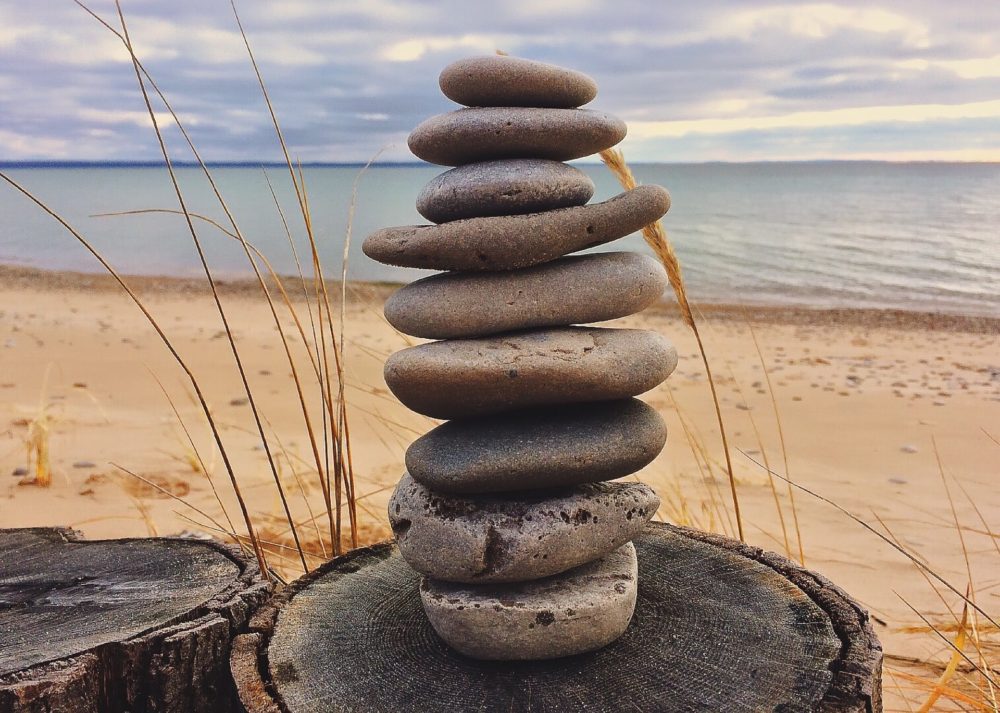 Don't Hold Off Living
"I would like to fasten on someone from the older generation and say to him: 'I see that you have come to the last stage of human life; you are close upon your hundredth year, or even beyond: come now, hold an audit of your life. Reckon how much of your time has been taken up by a money-lender, how much by a mistress, a patron, a client, quarreling with your wife, dashing about the city on your social obligations. Consider also the diseases which we have brought on ourselves, and the time too which has been unused. You will find that you have fewer years than you reckon. Call to mind when you ever had a fixed purpose; how few days have passed as you had planned; when you were ever at your own disposal; when your face wore its natural expression; when your mind was undisturbed; what work you have achieved in such a long life; how many have plundered your life when you were unaware of your losses; how much you have lost through groundless sorrow, foolish joy, greedy desire, the seductions of society; how little of your own was left to you. You will realize that you are dying prematurely.
So what is the reason for this? You are living as if destined to live for ever; your own frailty never occurs to you; you don't notice how much time has already passed, but squander it as though you had a full and overflowing supply — though all the while that very day which you are devoting to somebody or something may be your last. You act like mortals in all that you fear, and like immortals in all that you desire.
You will hear many people saying: 'When I am fifty I shall retire into leisure; when I am sixty I shall give up public duties.' And what guarantee do you have of a longer life? Who will allow your course to proceed as you arrange it? Aren't you ashamed to keep for yourself just the remnants of your life, and to devote to wisdom only that time which cannot be spent on any business? How late it is to begin really to live just when life must end! How stupid to forget our mortality, and put off sensible plans to our fiftieth and sixtieth years, aiming to begin life from a point at which few have arrived!"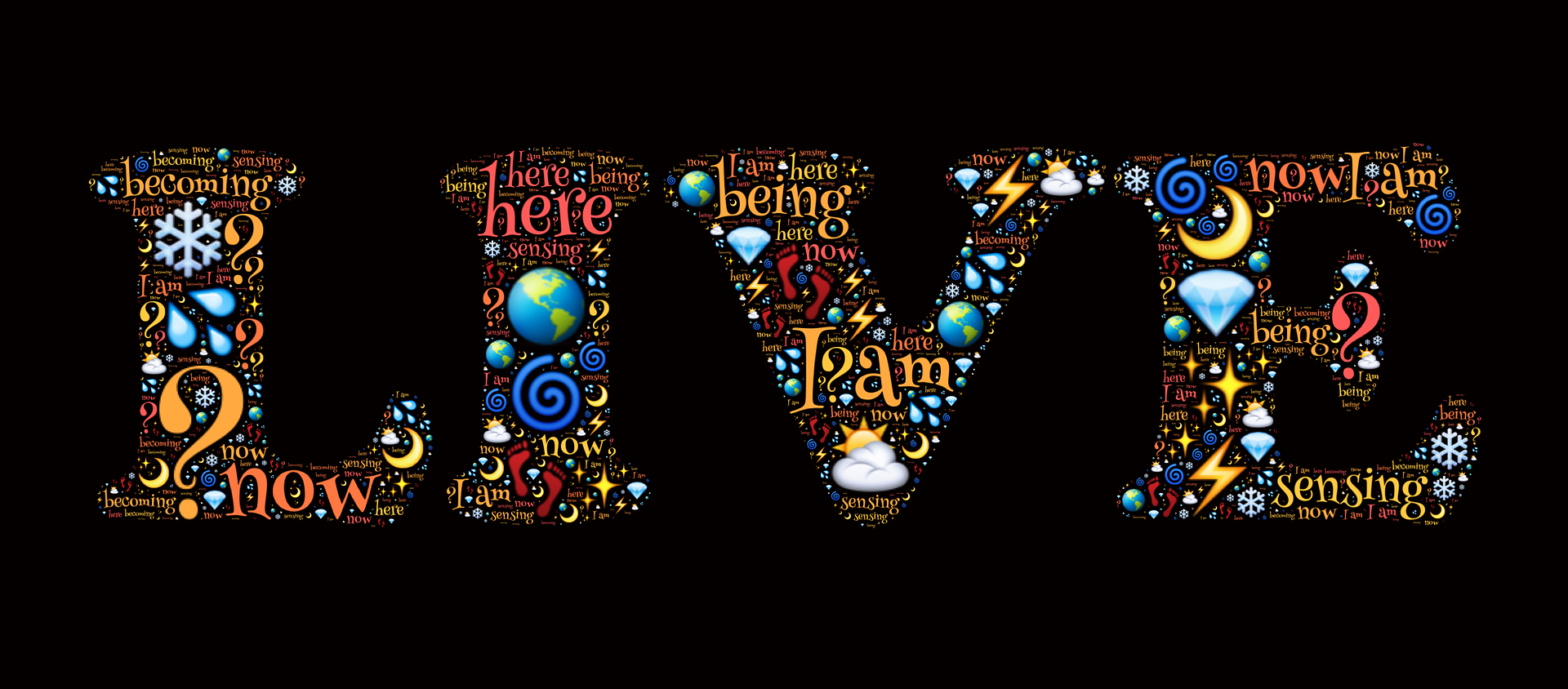 – Seneca, On the Shortness of Life
Action:
Take a moment and assess the preoccupations in your life that don't align with your goals and aspirations. How will you judge the success of living your life when you are on your death-bed? Do you have the motivation and tenacity to spend every waking moment of your life in search of your goals or will you choose to squander your precious time away?
If this post made you rethink your approach to living life in any way, please do others a service and SHARE the love. 
Let's Foster Critical Thinking.
Read More @ www.borisgodin.com
Follow us on Facebook @ Exploration of Human Condition